Our Mission
To manage every property as if it was our own
Our mission is not just a slogan, it's our way of doing business
Managing Commercial Properties Since 1988
Spectrum Property Management is the largest privately owned third party commercial property management firm in San Diego. Providing a full range of professional commercial management services to private equity owners and associations throughout Southern California.
Spectrum Property Management was established in San Diego in 1988, since then we have added immense value to an expansive portfolio of properties. As a company, we are exceptionally proud to consistently rank in the top four management companies in the San Diego Business Journal's "Book of Lists" and have been recognized on the "Top Influential's" list published by the San Diego Daily Transcript.
The company is led by Leslie Borges who has a hands-on proactive management style, coupled with the companies dynamic team approach lends to delivering reliable and proven results. Overall, our experience, intuition, and creativity to formulate effective and efficient solutions is what sets Spectrum Property Management apart from its competitors. Together we consistently meet or exceed client goals and maintain a strong rapport with industry vendors, brokers, and associates. At Spectrum, there is never a conflict of interest or reduction of resources as we are fully invested in our clients' properties and not our own.
How Spectrum Property Mangement Stands Out
Manage 15+ million square feet of retail, office, medical and industrial space
100% woman owned and operated
24-hour emergency response
Relationship-based client care
Dynamic and highly skilled staff
Management is actively engaged in continuing education and the pursuit of professional designations
Frequent onsite property visits
We offer a $10 million umbrella insurance policy that saves our clients up to 50%
A key element of our reporting is its simplicity and usability, providing the necessary information for our clients to review the property's performance and make well-informed decisions.
In addition to the standard monthly financial statements, owners receive a detailed Operating Analysis, Budget Comparison and Income Variance reports that outline the property's performance on a monthly basis.
Our accounting team is in-house accounting creating a more efficient and effective team where the property managers and accountants have the ability to collaborate in person on a daily basis streamlining the accounting process.
Both our property management and accounting teams are well versed in the property particulars and are available to review with our clients at any time.
$10 Million Umbrella Liability Policy
24-Hour Emergency Response
Bid Comparisons on all Services & Projects
Onsite Accounting and Management Team
Property Leasing Services
Market Analysis
Individual Property Analysis
Routine Property Inspections
Emphasis on Tenant Retention
Comprehensive Monthly Financial Reporting
Strong Record of Past Due Collections
Positioning for the Future
Tenant Improvement Oversight
Everyone at Spectrum Property Management – from our administrative support staff to the President – are passionately committed to excellence. We take tremendous pride in our consistent ability to enhance property value and surpass the expectations of both our clients and tenants.
Our staff is committed, always accessible, and promptly responsive with an on call manager available for emergency needs – 24 hours a day, 7 days a week.
All of our team members are encouraged to advance in their career and rewarded with professional opportunities within Spectrum.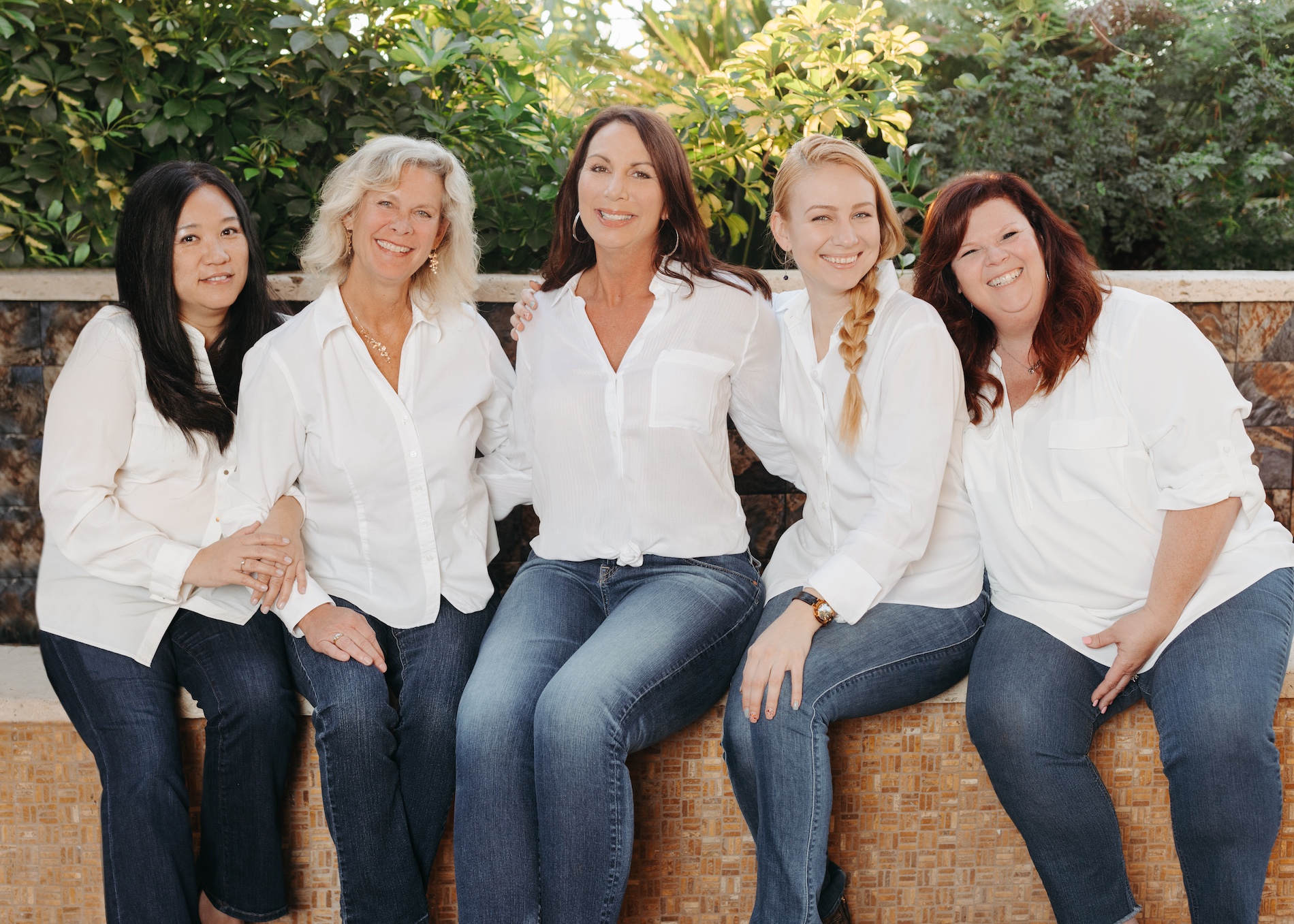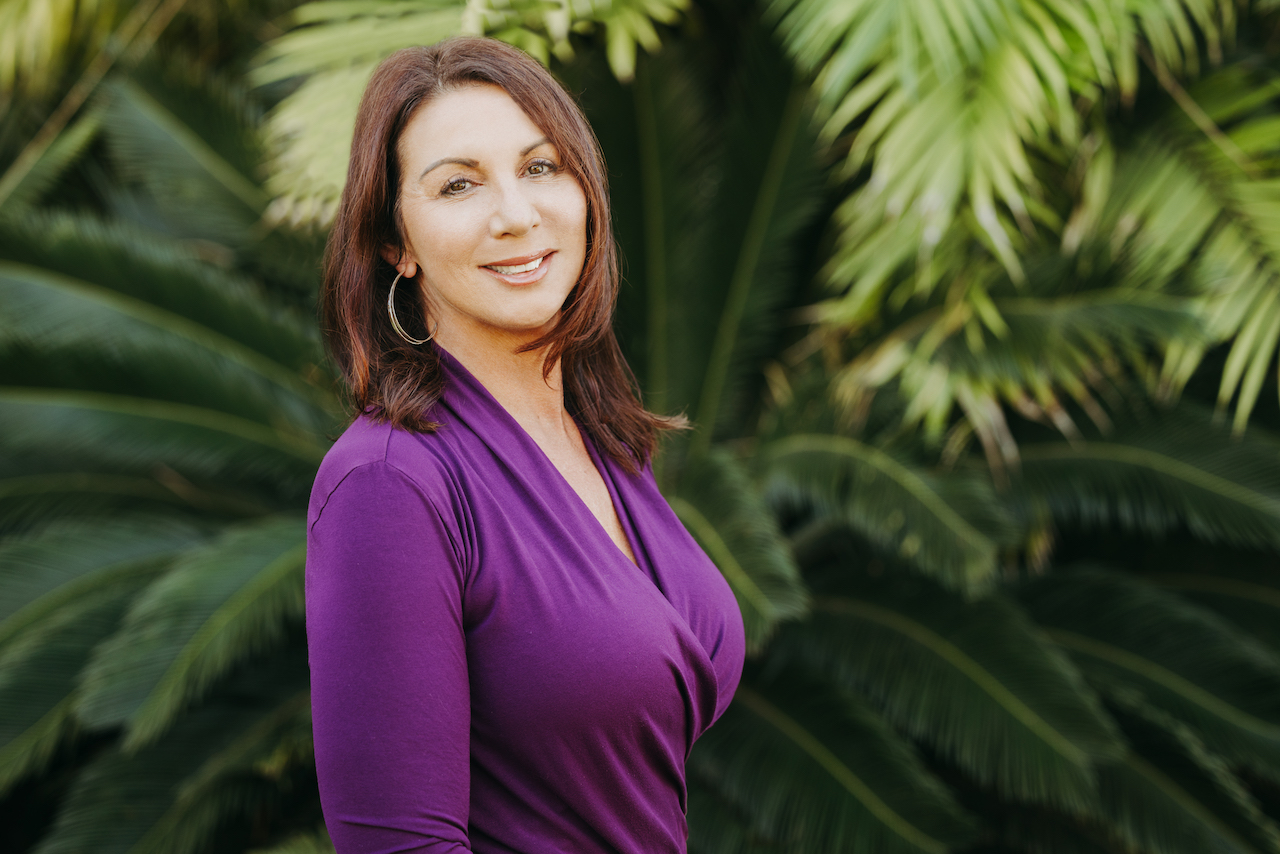 Leslie Borges
President
Leslie came to Spectrum in 2006, bringing with her over 15 years of experience in real estate development, construction, and property management accounting for national developers and a real estate investment trust. After serving as Senior Corporate Accountant at Burnham Pacific Properties, Accounting Manager at The Greenwald Company, and Controller at United Development Group, Inc., she was honored to join the Spectrum team as Chief Financial Officer. During her six-year tenure in this position, she was an invaluable asset to the firm, handling all aspects of corporate accounting, providing executive oversight of Spectrum's sizable portfolio, and offering accounting support to clients and their CPAs. She transitioned into the role of President in 2015, and continues to proactively lead the firm today. Ms. Borges graduated from California Polytechnic State University San Luis Obispo with a Bachelor of Science in Economics. She is also a Certified Public Accountant (CPA), a Certified Fraud Examiner (CFE), a Certified Property Manager (CPM®) through IREM, a licensed Real Estate Broker in the State of California, and holds current memberships in IREM and CREW. In Leslie's free time she enjoys golfing, traveling and hiking.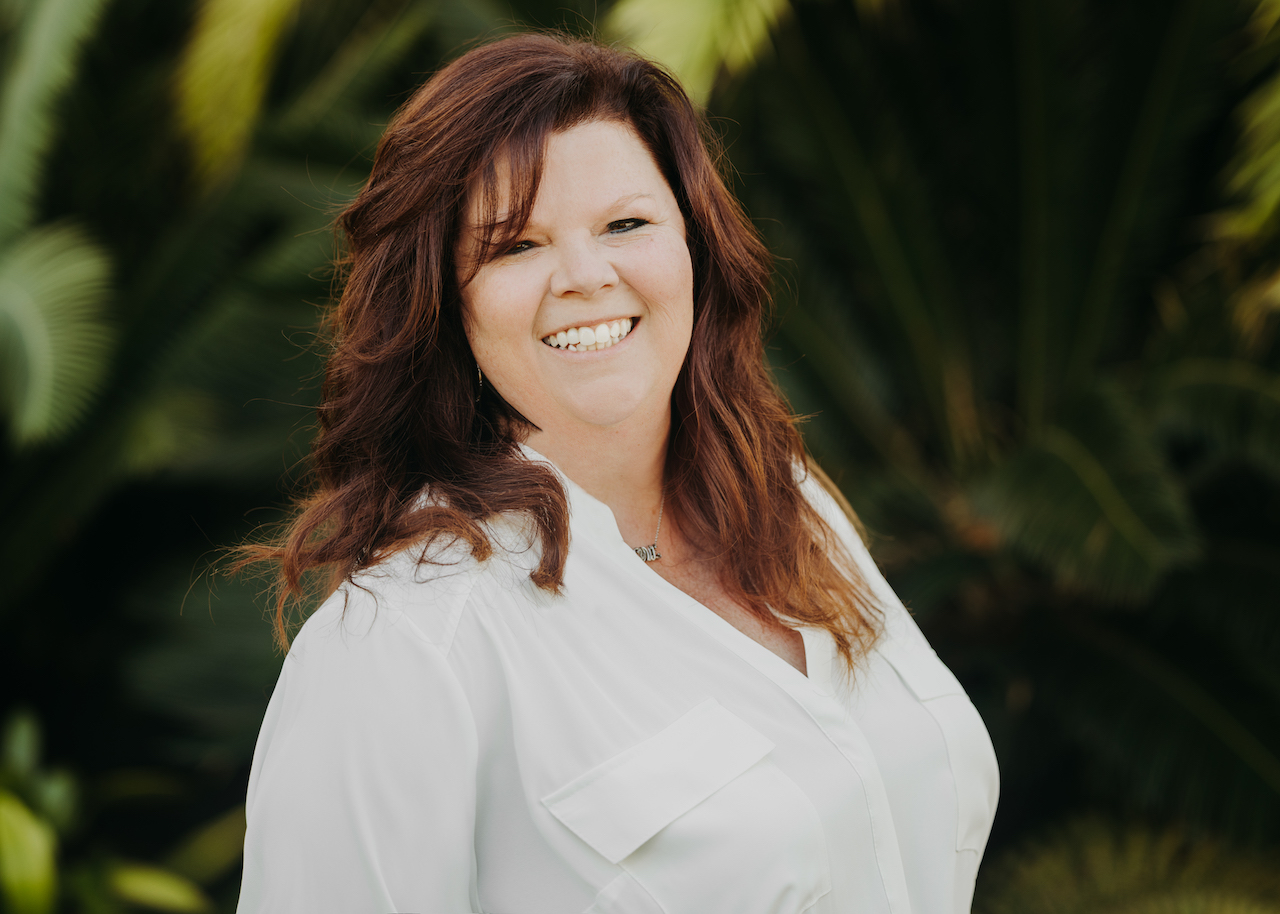 Deanna Bauer
Senior Commercial Property Manager
Deanna became a member of the Spectrum family in 2017. During her 16 years in the industry, Deanna has managed portfolios in both commercial and residential property management. In her current position, Deanna oversees a large portfolio of office, industrial, mixed-use, and retail commercial properties throughout San Diego and Imperial County.
Deanna earned her Associated Degree from Santa Barbara City College and is also a licensed California Real Estate Salesperson. Deanna is continuing her education through IREM to obtain her designation as Certified Property Manager (CPM®). Deanna enjoys gardening, camping trips in the RV, riding on the back of a Harley, traveling, target shooting, off-roading and live music.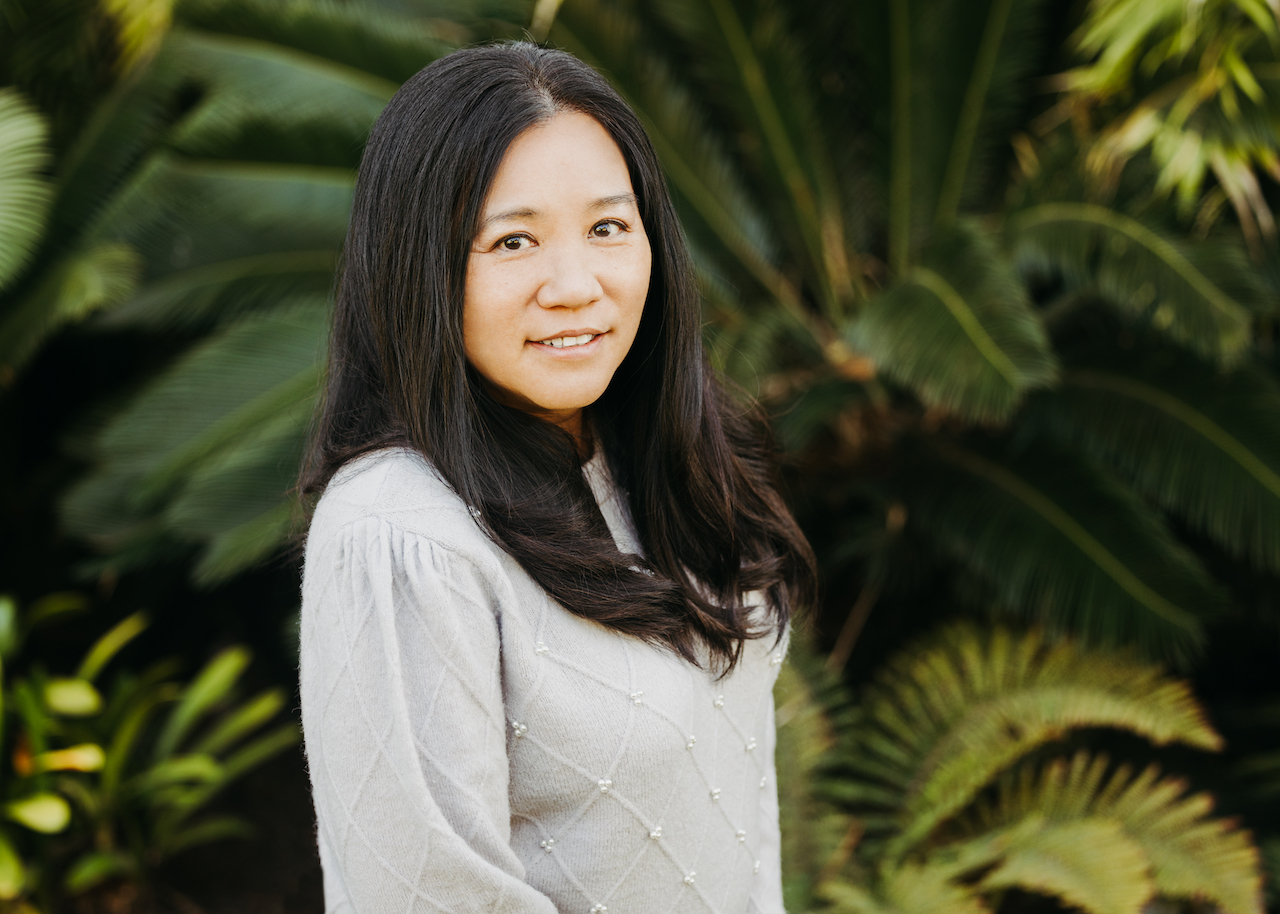 Courtney Phung
Office Manager
Courtney began her career at Spectrum as an Administrative Assistant in 2013. Today, she is the firm's Office Manager and ensures that the office runs smoothly. In addition to assisting the President and Commercial Property Managers, she is also responsible for accounts payable, tracking insurance for vendors and tenants, client relations and customer service. Ms. Phung graduated from San Diego State University with a Bachelor of Arts in Psychology. Courtney enjoys playing tennis and badminton, going glamping, enjoying the sunset, arts and crafts/painting.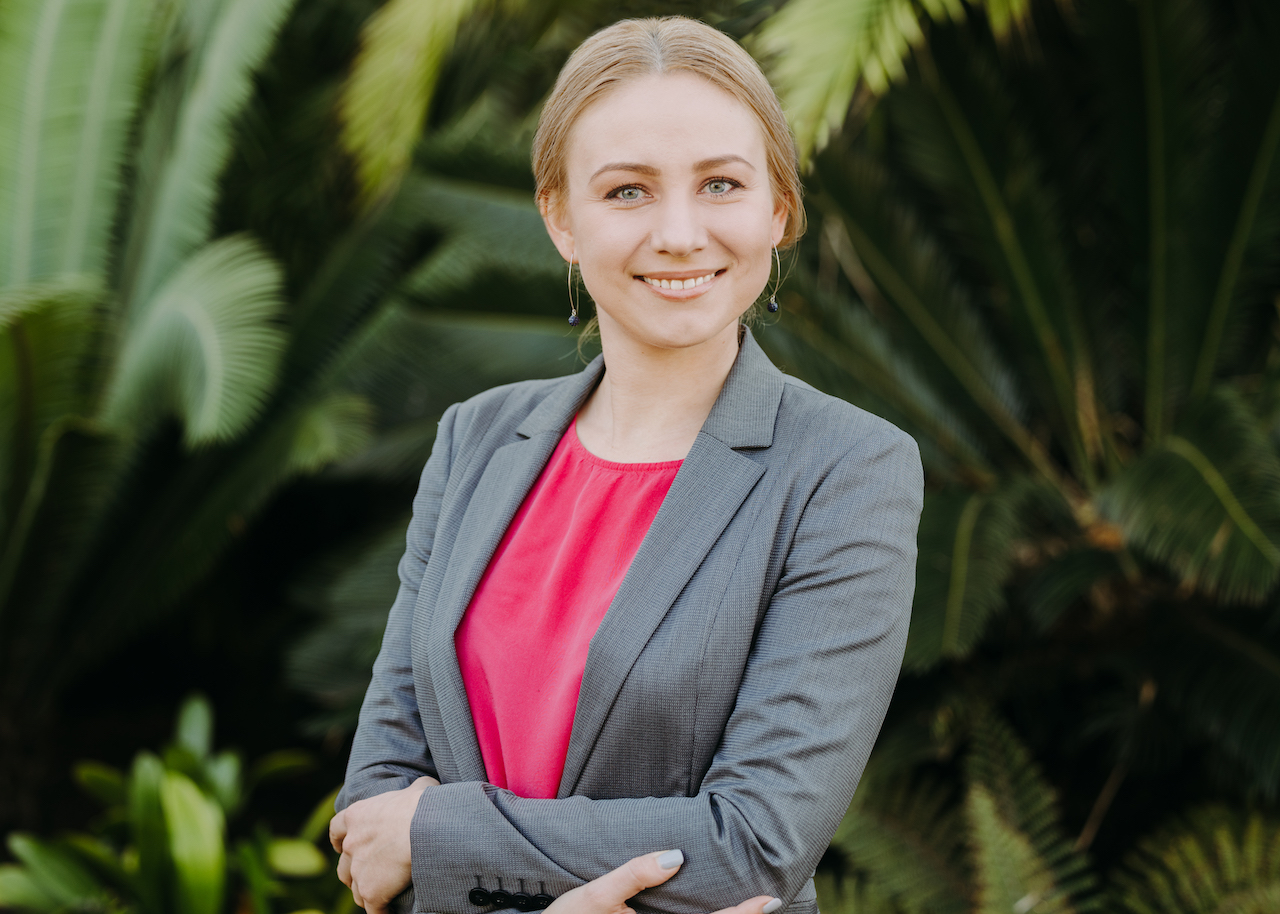 Daria Ivantey
Property Accountant
Daria came to Spectrum in 2020, with six years of accounting experience as a staff accountant and senior accountant. Today she manages the daily financial operations of more than 30 properties, including cash management, financial analysis, and internal control functions. Daria works directly with both property managers and clients to ensure financial accuracy and completeness. Ms. Ivantey has an Associate degree in Accounting and completing a Bachelor of Science degree in Accounting at Pennsylvania State University. She enjoys outdoors, such as going to the beach, motorcycle rides and hiking.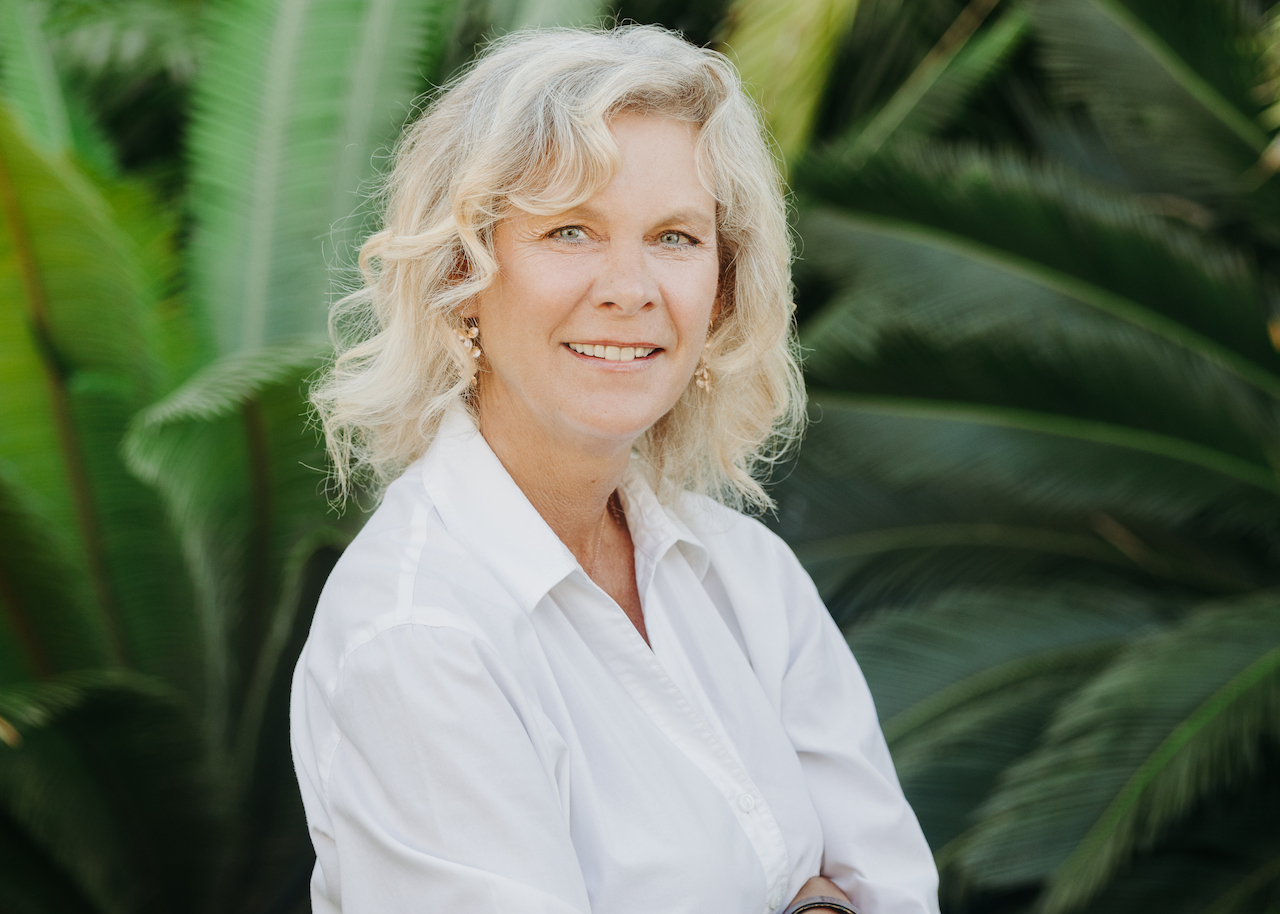 Bobbi Kuhlmann
Property Management Executive Assistant
Bobbi became a member of the Spectrum family in 2020. Prior to joining Spectrum, she co-owned and operated a successful Southern California service business for 23 years. Before that, Bobbi was a Regional Marketing Manager for Jenny Craig, Inc. She is experienced in customer relations, troubleshooting, and resolving customer concerns. She enjoys finding win-wins! Ms. Kuhlmann holds a Bachelor of Arts degree in Business Management from Moorhead State University. Bobbi enjoys taking hikes, going to the beach, watching the sunset and spending time with family and friends.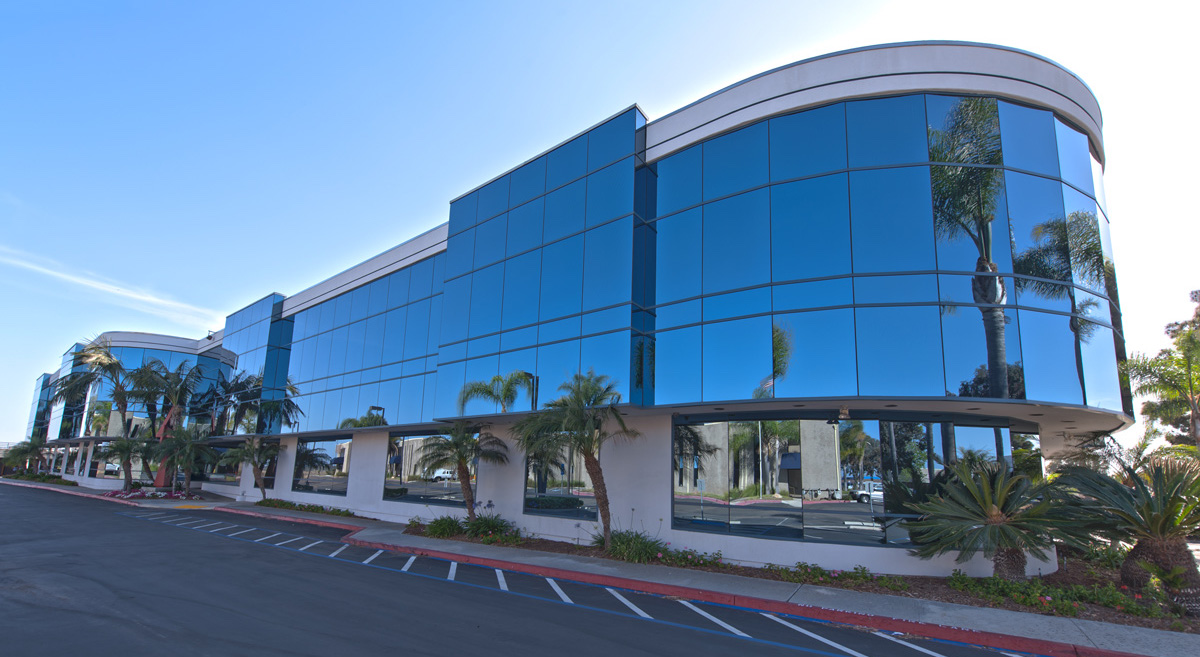 Kearny Mesa • Office Building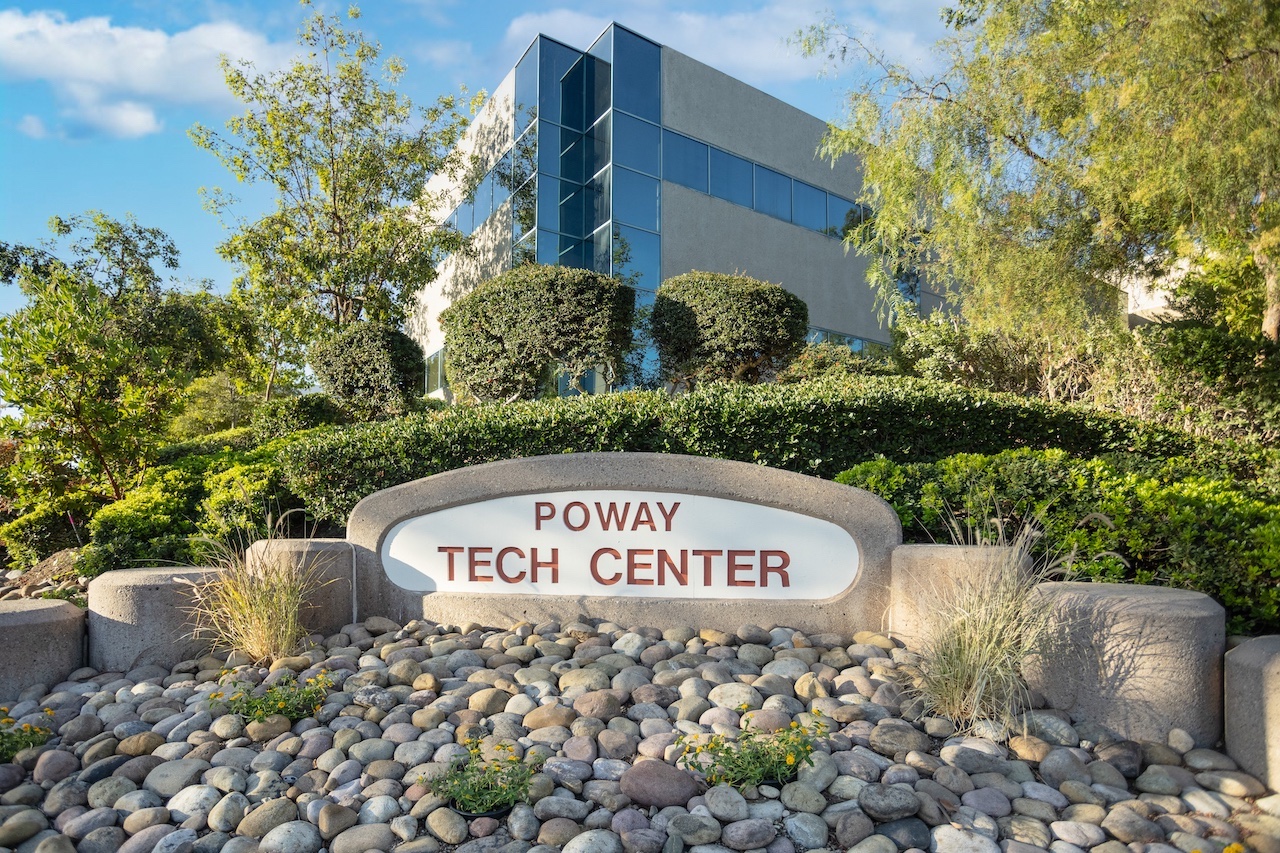 Poway • Commercial Association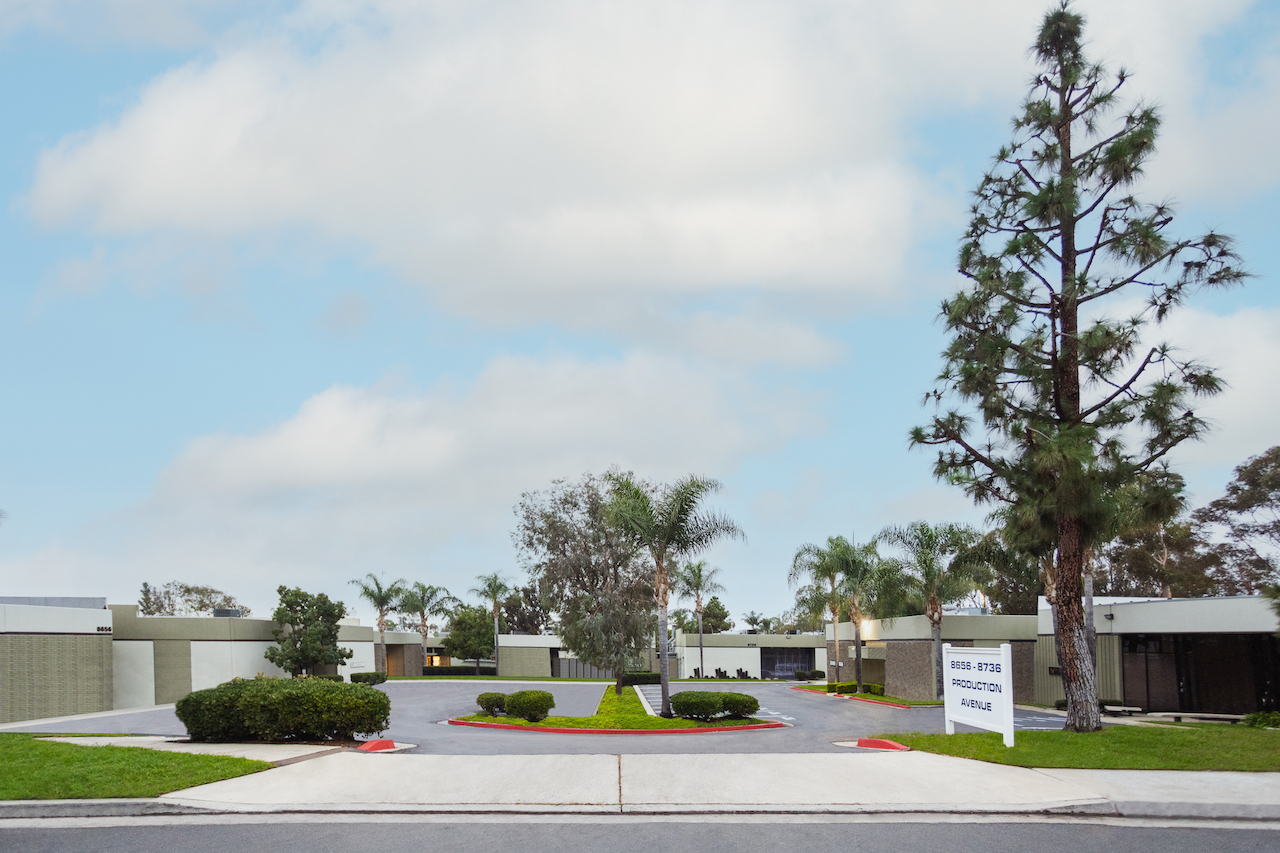 San Diego • Commercial Association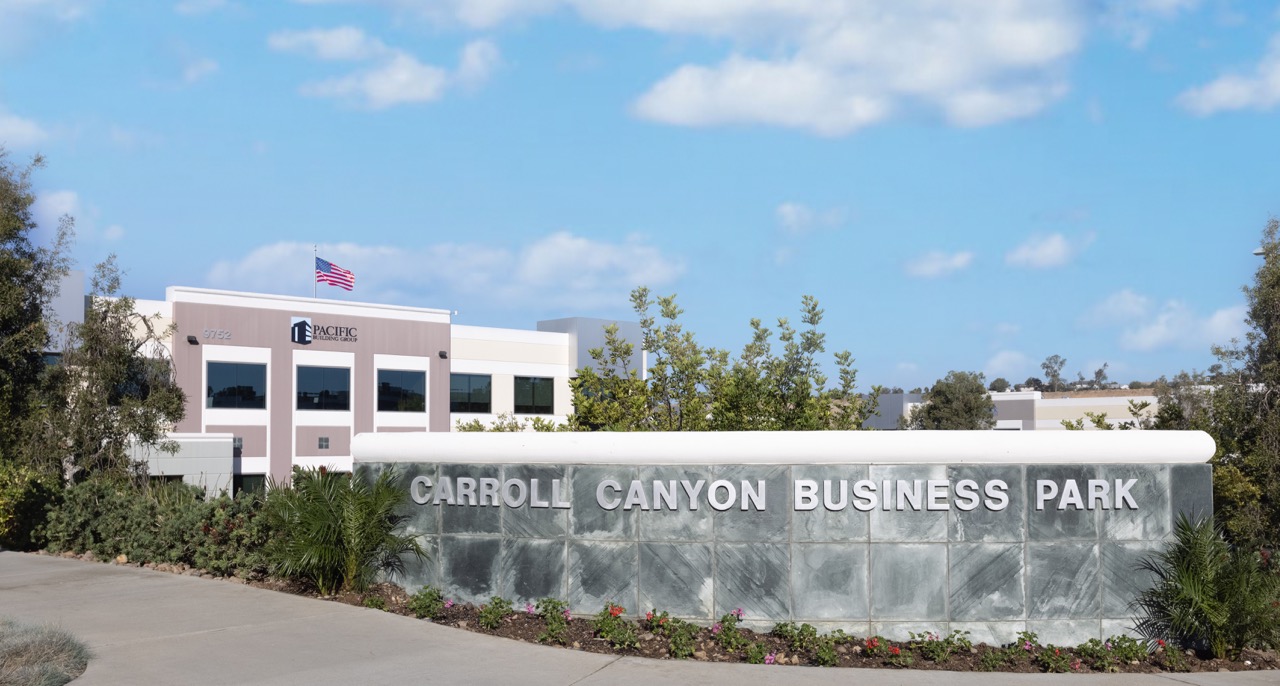 San Diego • Commercial Association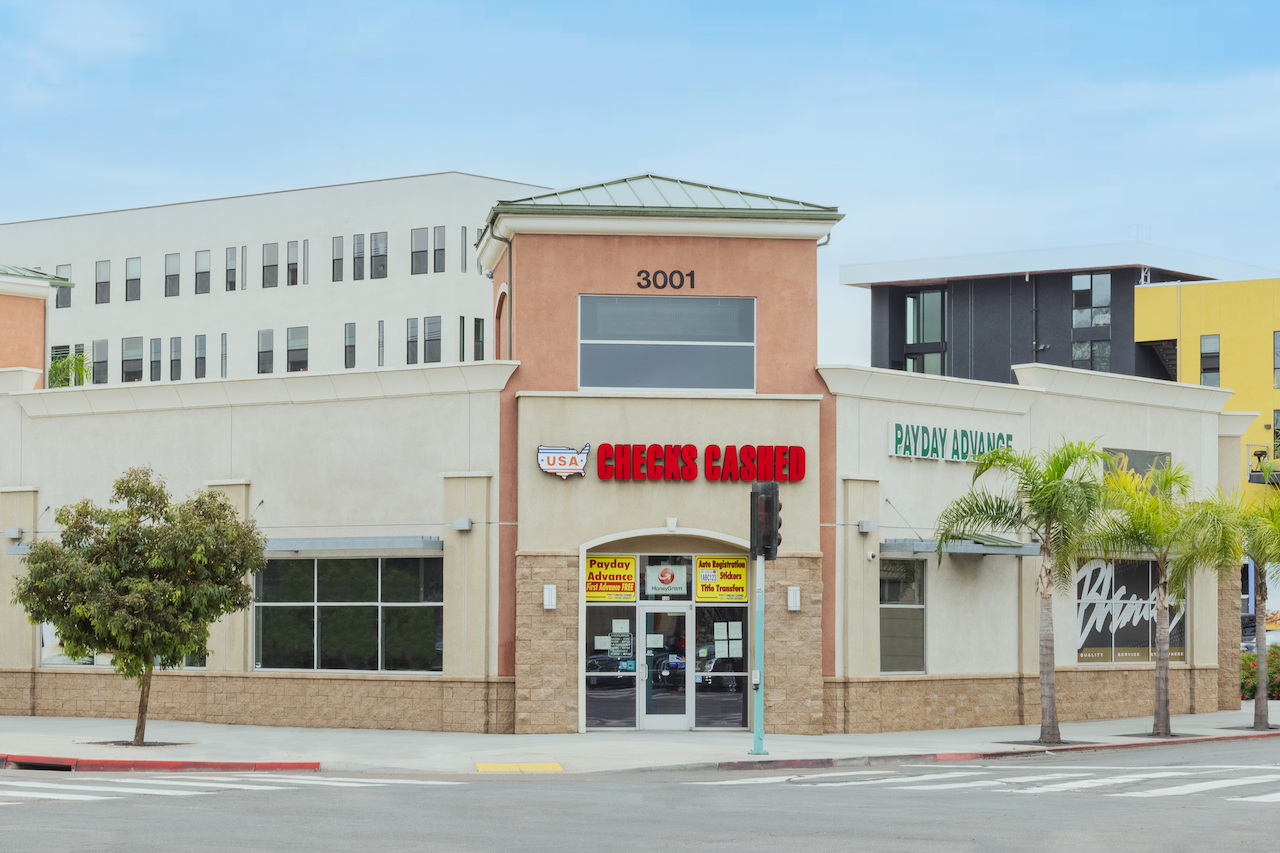 North Park • Retail/Office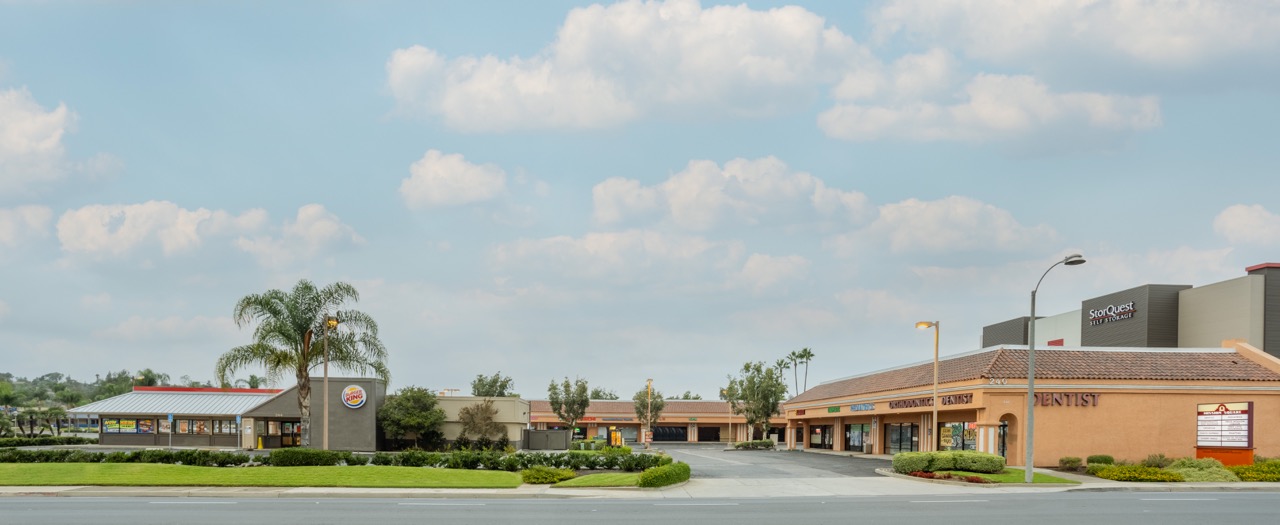 Escondido • Retail/Office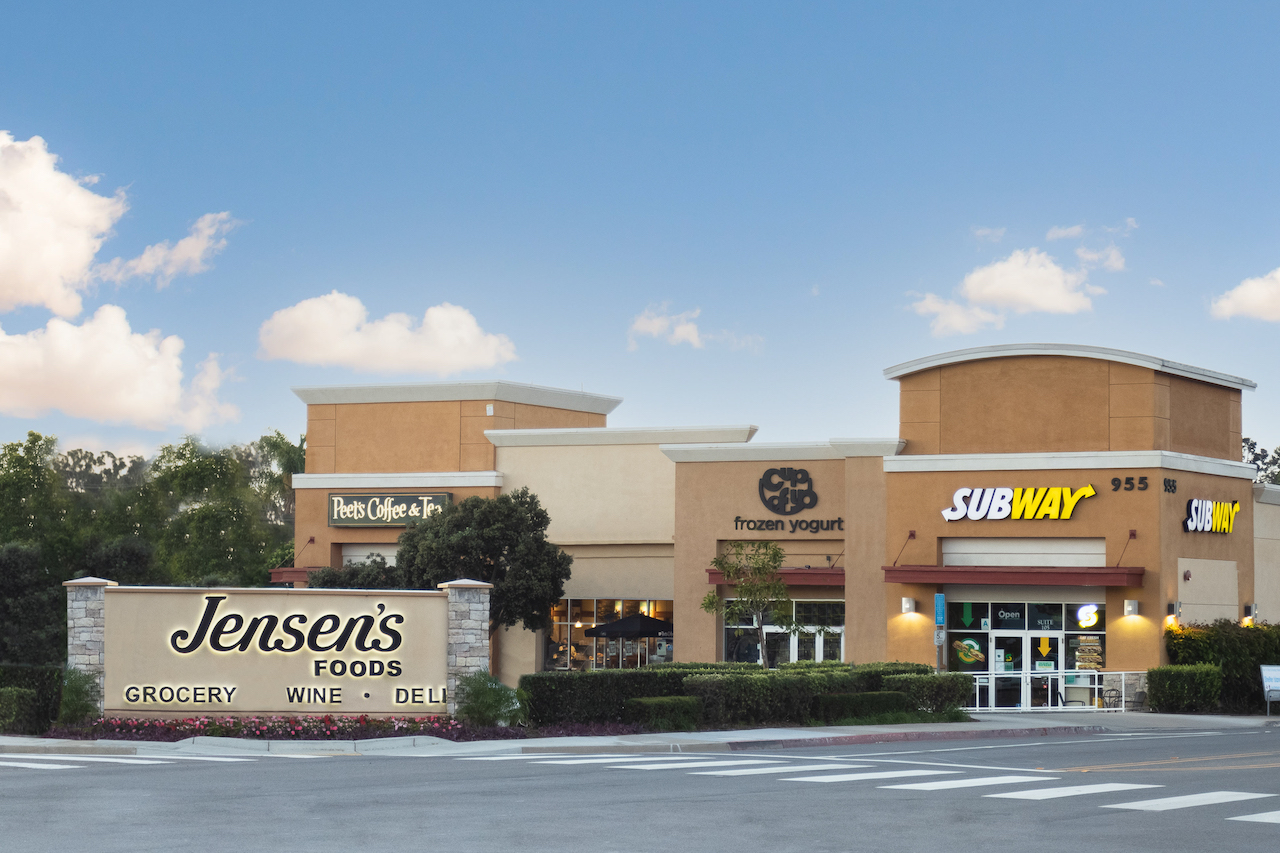 Point Loma • Retail/Office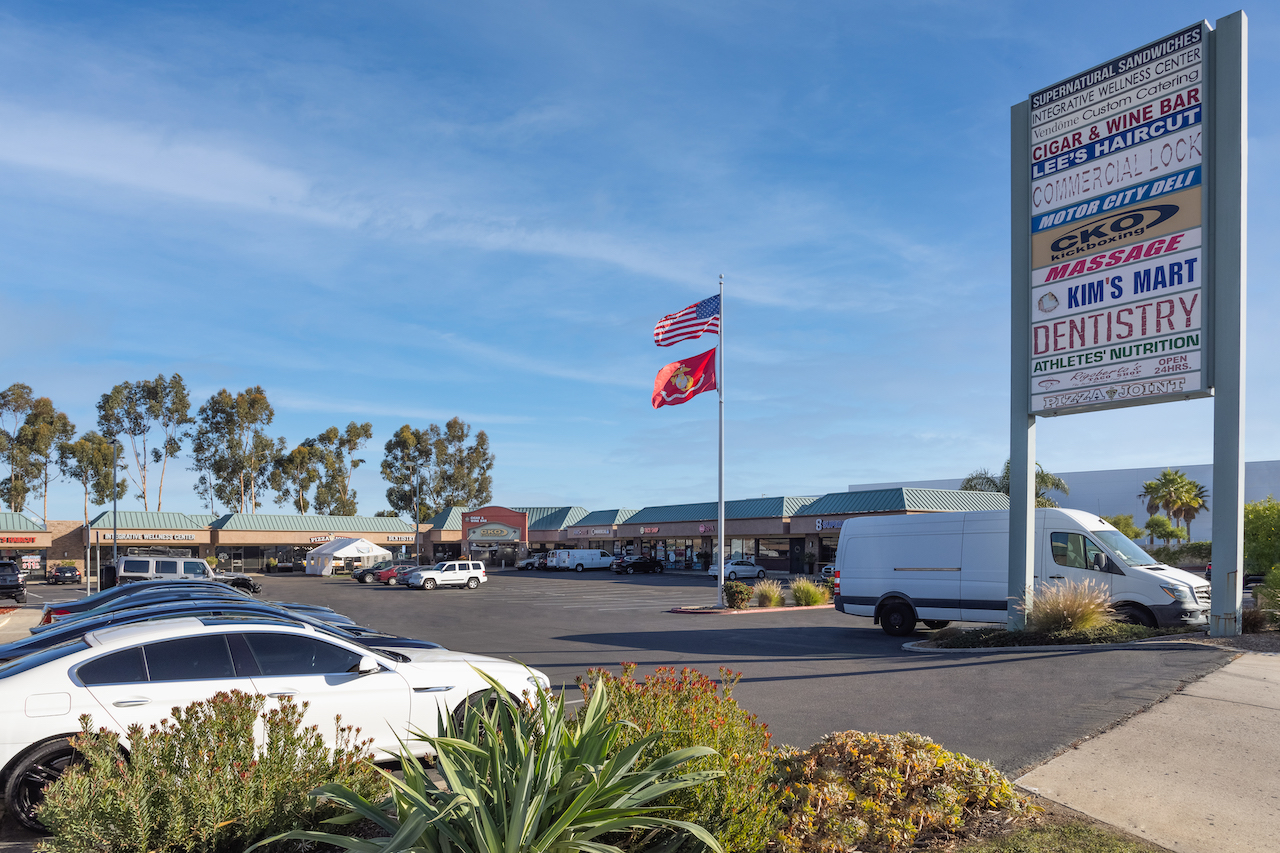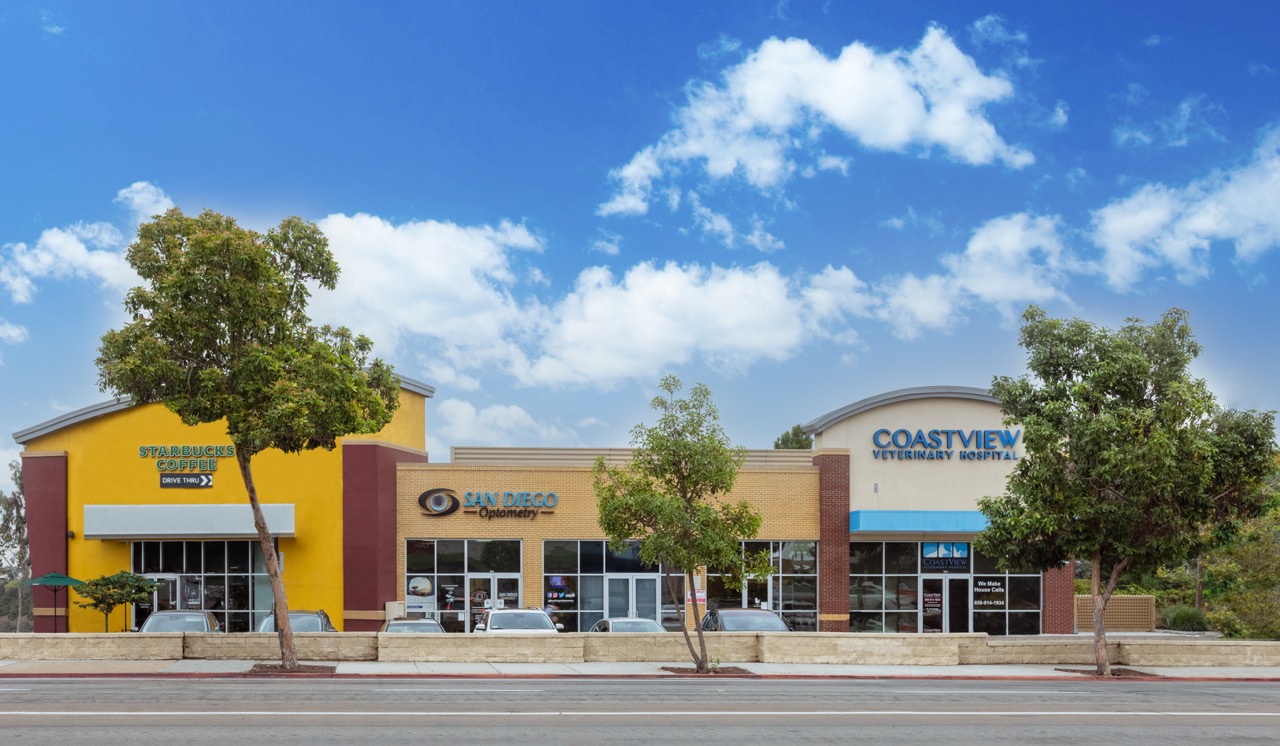 San Diego • Retail/Office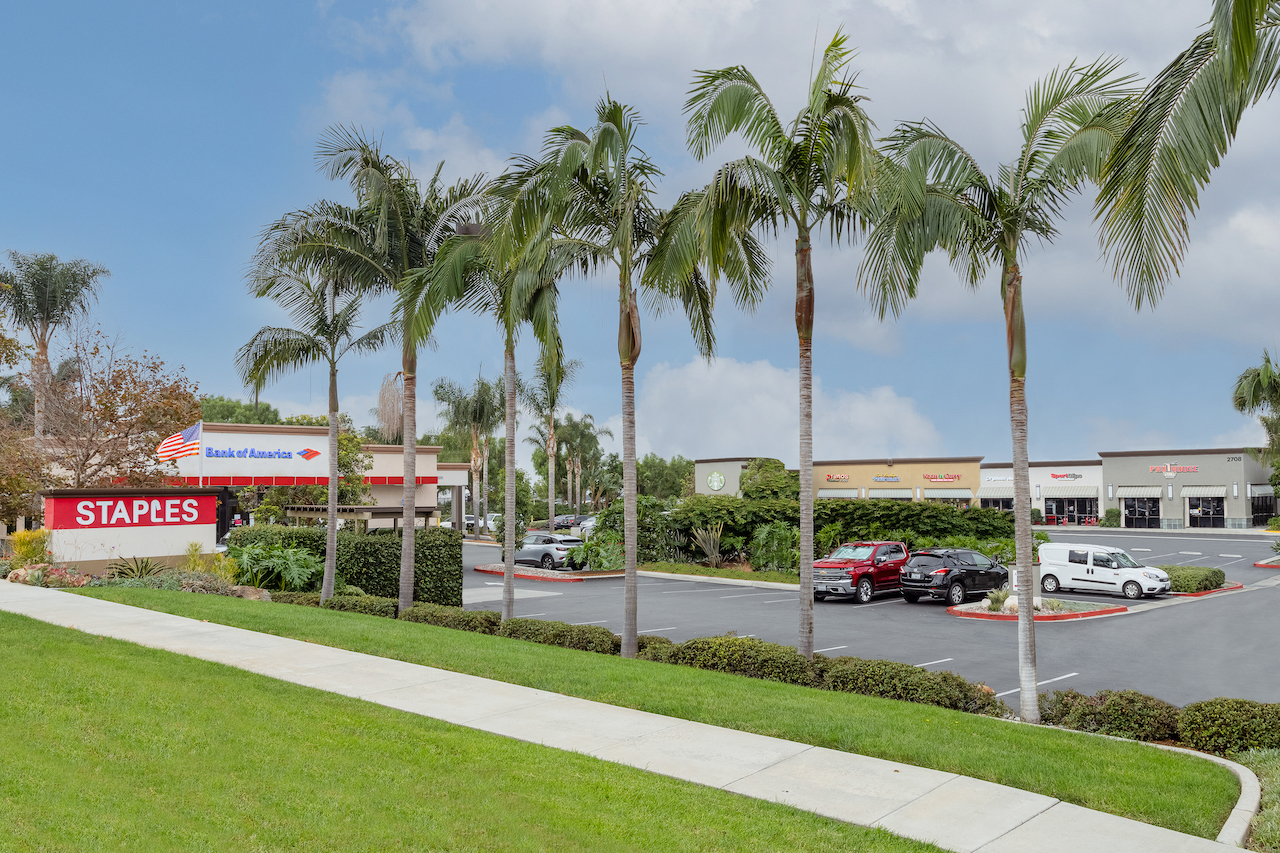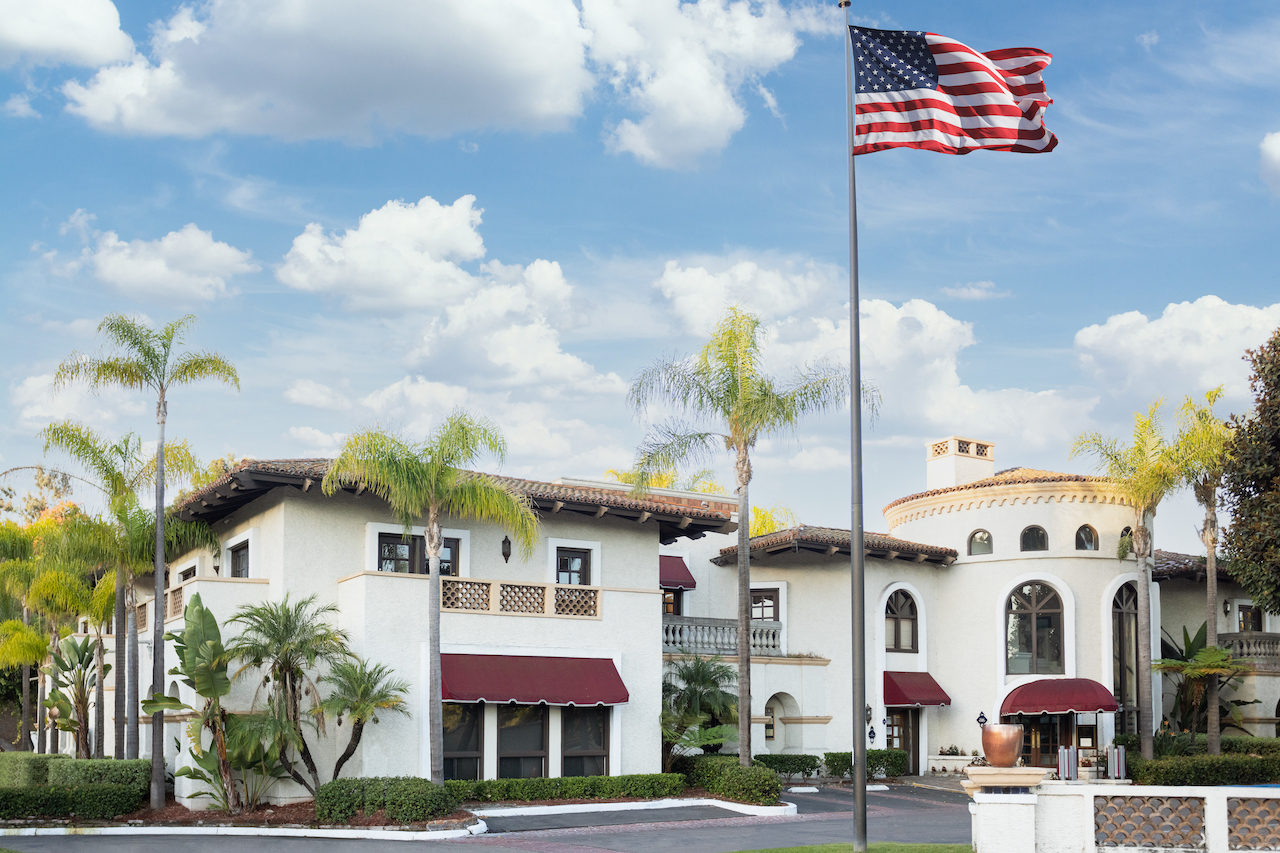 Chula Vista • Office Building
Read some of our client's testimonials to our innovative success
"Bottom line is we highly recommend Spectrum to anyone in the San Diego County market. We feel they are the best of the best, and are a company that provides the kind of service that any landlord would want and be proud to have them representing you… I would say if you are seeking someone to manage your property you won't be sorry if you selected Spectrum."
"We have found Spectrum to be very responsive to the association's Board and Members with a professional, service minded approach. Because Spectrum is a local San Diego company, their team of managers and property accountants are in the same office. If there is ever an issue with a member or vendor, they can respond quickly and expedite the resolution. Their team provides great communication and problem solving."
"Through a recommendation, we met the team from Spectrum Property Management. While they are one of the largest locally owned management companies in San Diego, their management and accounting professionals are very hands-on and responsive. We were very pleased with their presentation and hired Spectrum to manage our Association."
"I would highly recommend Spectrum for any Association or investor who needs a responsive, service minded and cost-effective property management team."