Our Team
Your Success is Our Success
Everyone at Spectrum Property Management – from our administrative support staff to the President – are passionately committed to excellence. We take tremendous pride in our consistent ability to enhance property value and surpass the expectations of both our clients and tenants.
Our staff is committed, always accessible, and promptly responsive with an on call manager available for emergency needs – 24 hours a day, 7 days a week.
All of our team members are encouraged to advance in their career and rewarded with professional opportunities within Spectrum.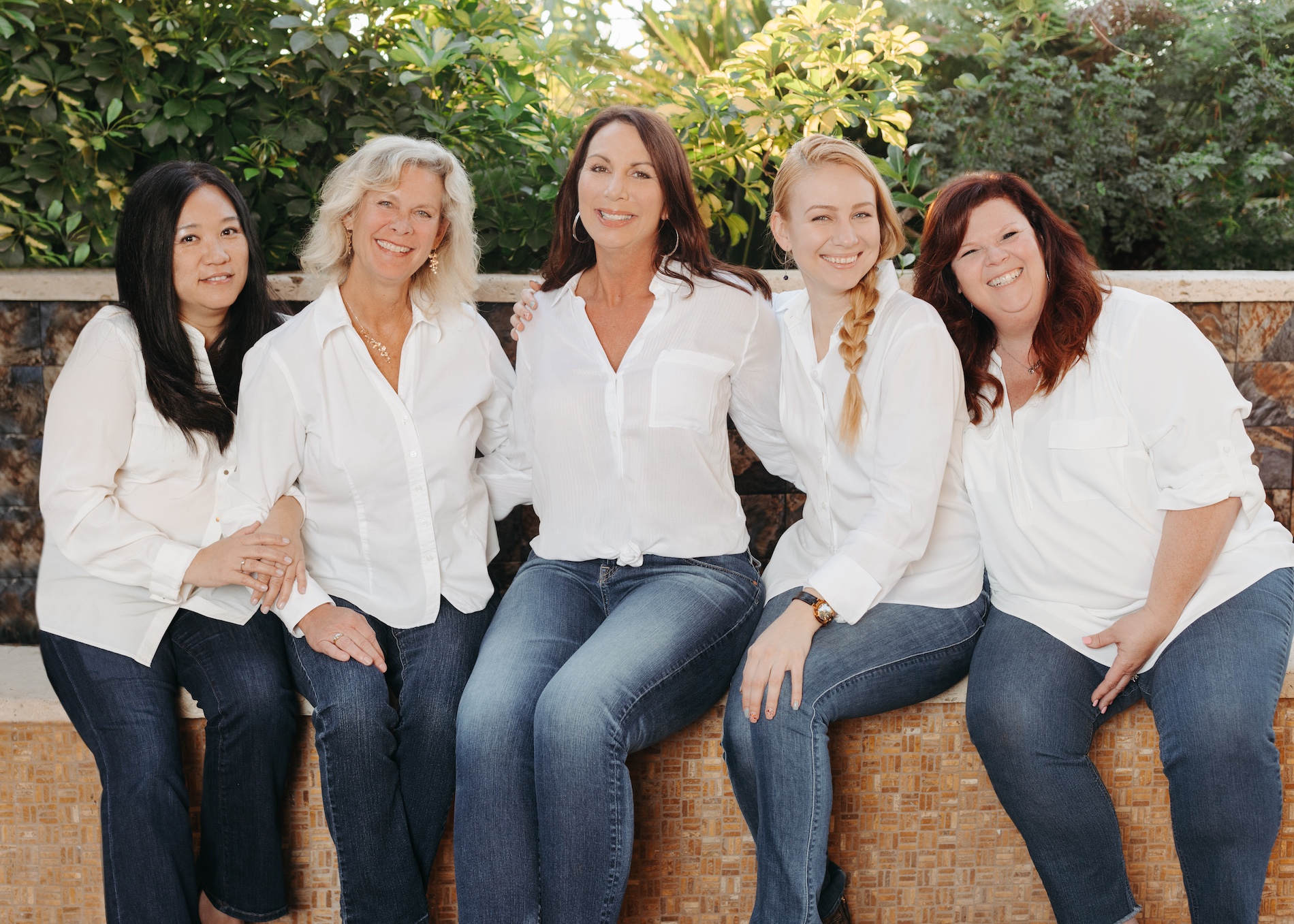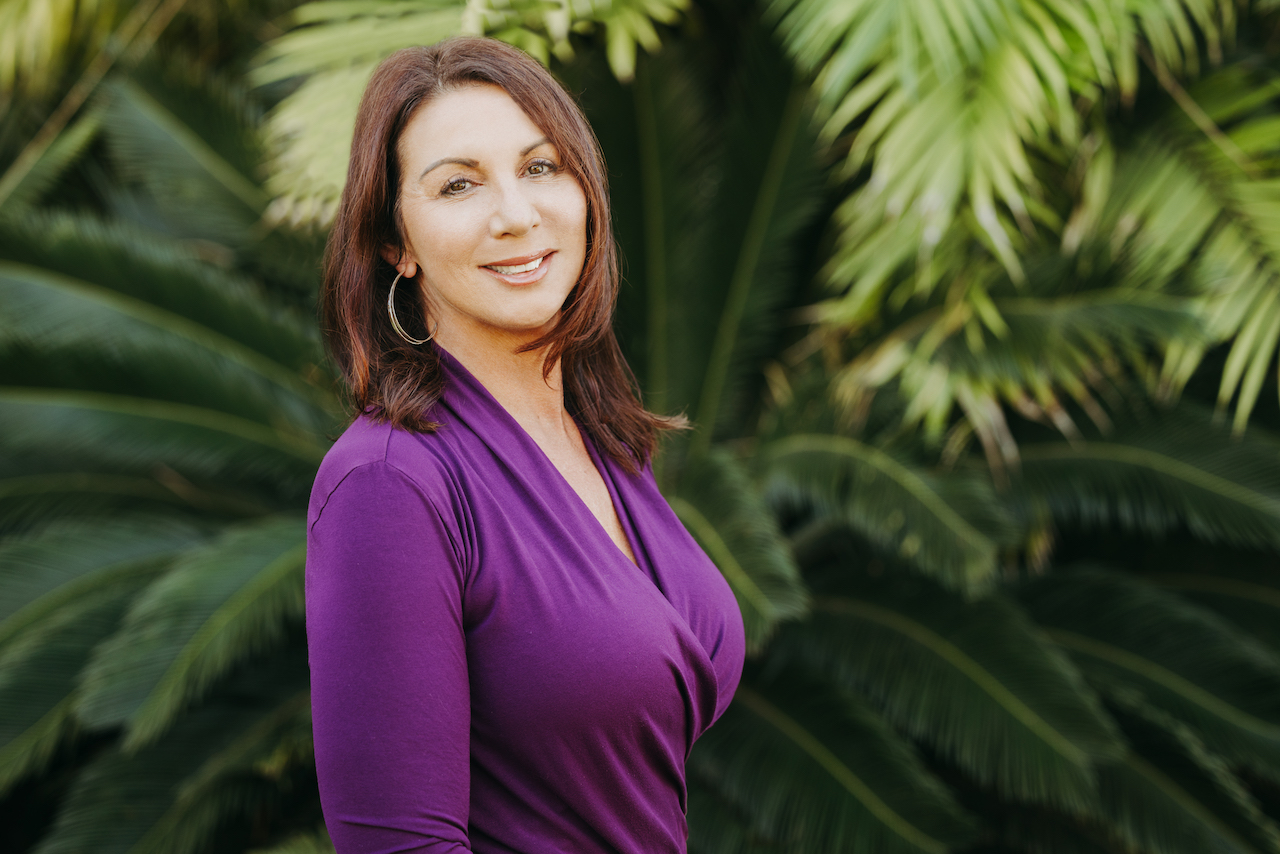 Leslie Borges
President
Leslie came to Spectrum in 2006, bringing with her over 15 years of experience in real estate development, construction, and property management accounting for national developers and a real estate investment trust. After serving as Senior Corporate Accountant at Burnham Pacific Properties, Accounting Manager at The Greenwald Company, and Controller at United Development Group, Inc., she was honored to join the Spectrum team as Chief Financial Officer. During her six-year tenure in this position, she was an invaluable asset to the firm, handling all aspects of corporate accounting, providing executive oversight of Spectrum's sizable portfolio, and offering accounting support to clients and their CPAs. She transitioned into the role of President in 2015, and continues to proactively lead the firm today. Ms. Borges graduated from California Polytechnic State University San Luis Obispo with a Bachelor of Science in Economics. She is also a Certified Public Accountant (CPA), a Certified Fraud Examiner (CFE), a Certified Property Manager (CPM®) through IREM, a licensed Real Estate Broker in the State of California, and holds current memberships in IREM and CREW. In Leslie's free time she enjoys golfing, traveling and hiking.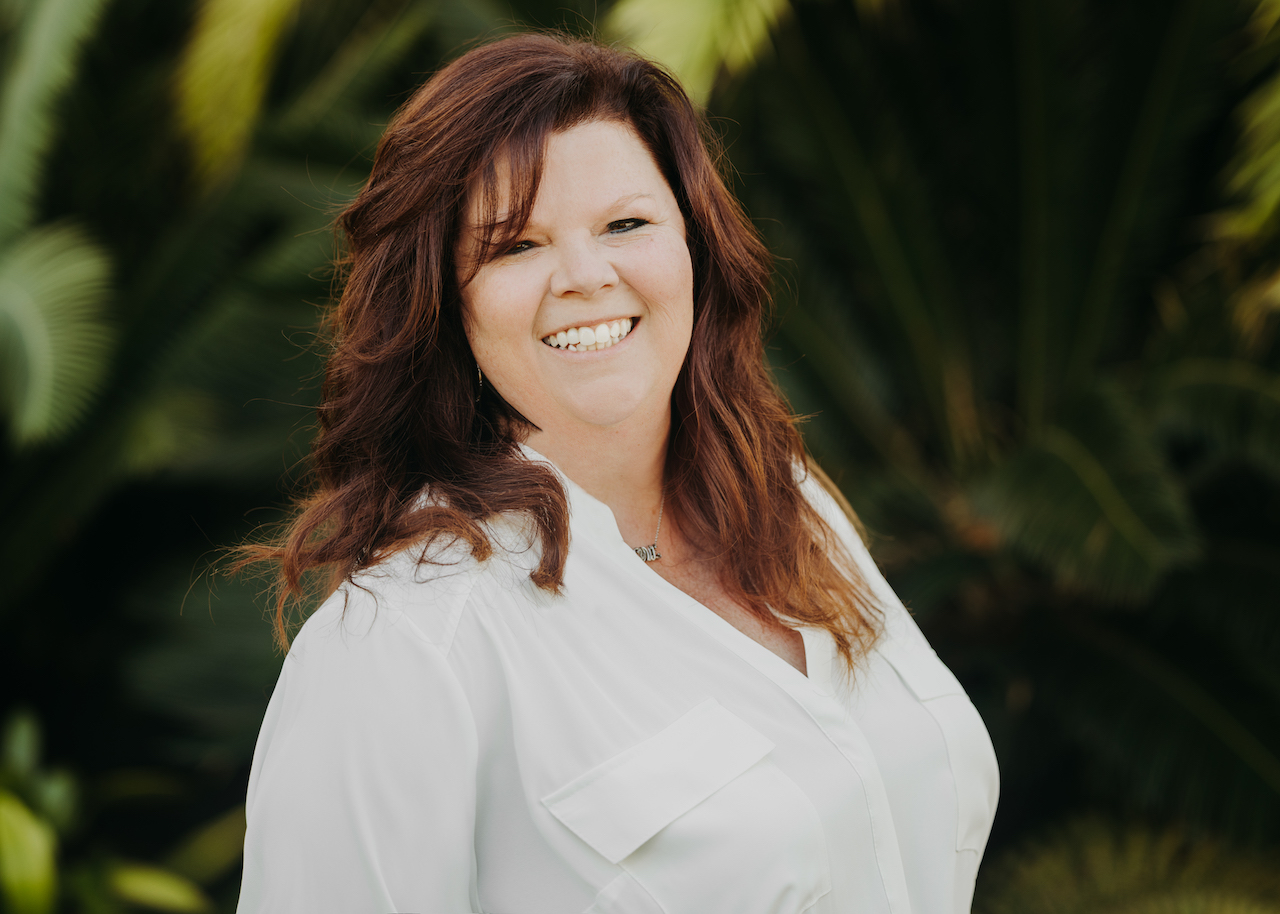 Deanna Bauer
Senior Commercial Property Manager
Deanna became a member of the Spectrum family in 2017. During her 16 years in the industry, Deanna has managed portfolios in both commercial and residential property management. In her current position, Deanna oversees a large portfolio of office, industrial, mixed-use, and retail commercial properties throughout San Diego and Imperial County.
Deanna earned her Associated Degree from Santa Barbara City College and is also a licensed California Real Estate Salesperson. Deanna is continuing her education through IREM to obtain her designation as Certified Property Manager (CPM®). Deanna enjoys gardening, camping trips in the RV, riding on the back of a Harley, traveling, target shooting, off-roading and live music.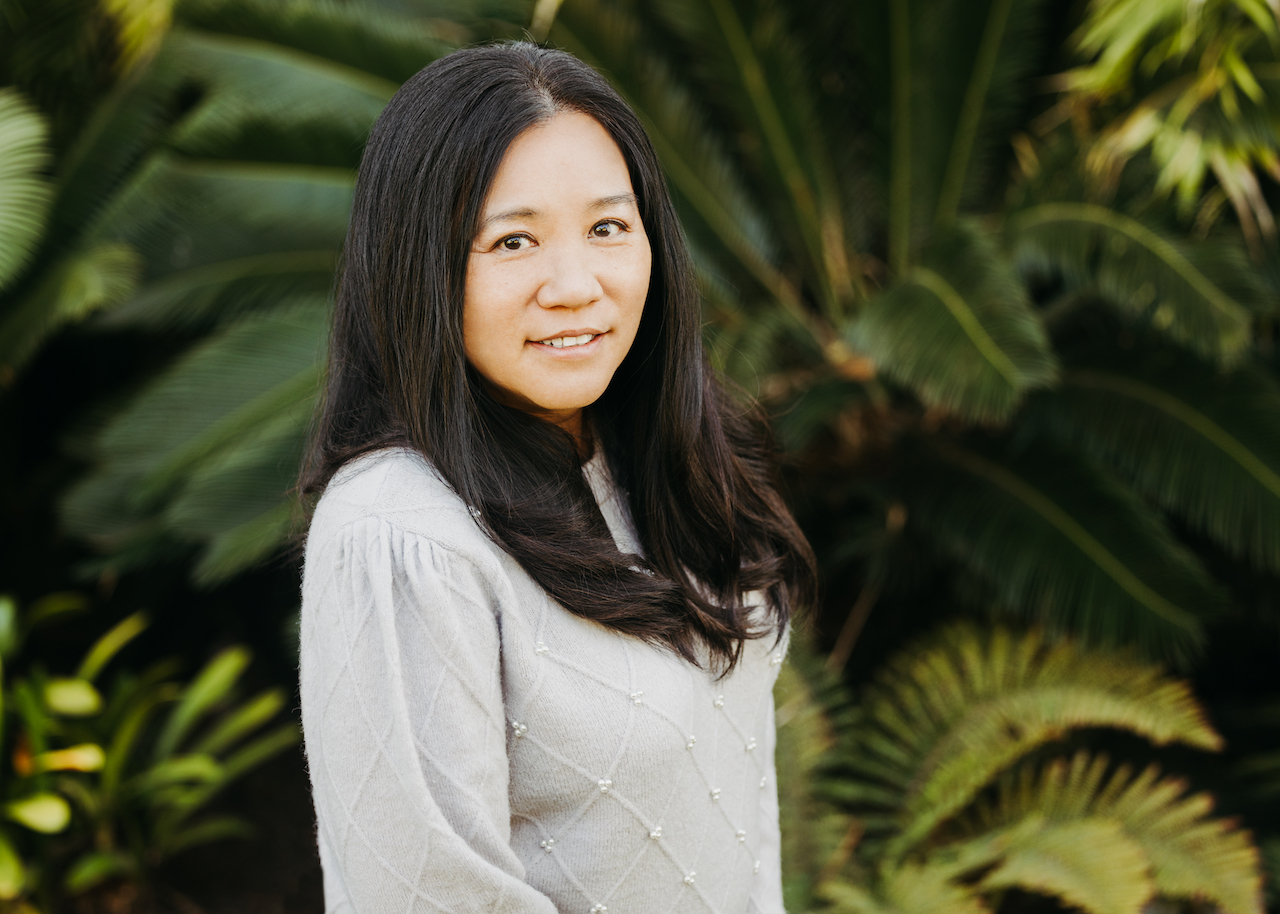 Courtney Phung
Office Manager
Courtney began her career at Spectrum as an Administrative Assistant in 2013. Today, she is the firm's Office Manager and ensures that the office runs smoothly. In addition to assisting the President and Commercial Property Managers, she is also responsible for accounts payable, tracking insurance for vendors and tenants, client relations and customer service. Ms. Phung graduated from San Diego State University with a Bachelor of Arts in Psychology. Courtney enjoys playing tennis and badminton, going glamping, enjoying the sunset, arts and crafts/painting.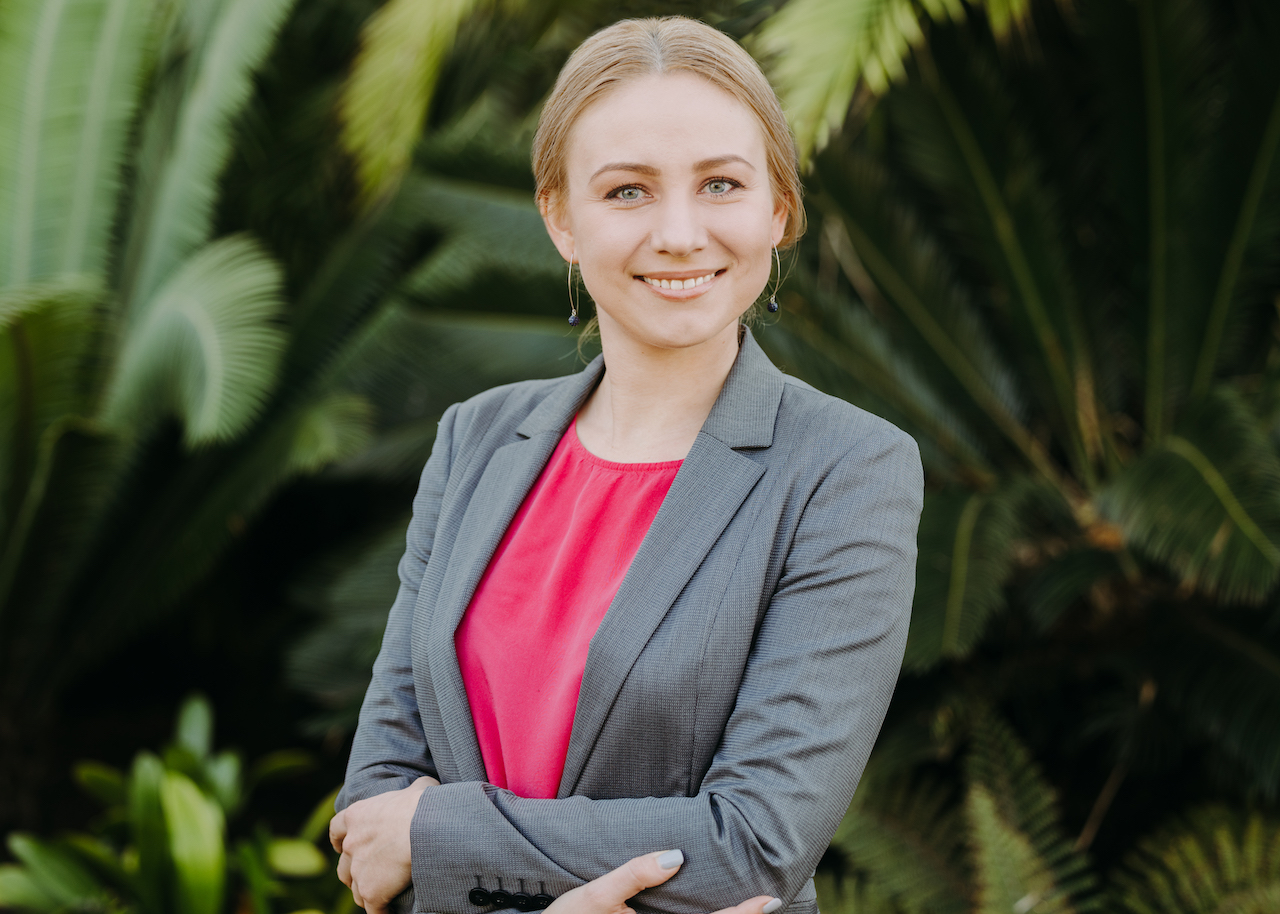 Daria Ivantey
Property Accountant
Daria came to Spectrum in 2020, with six years of accounting experience as a staff accountant and senior accountant. Today she manages the daily financial operations of more than 30 properties, including cash management, financial analysis, and internal control functions. Daria works directly with both property managers and clients to ensure financial accuracy and completeness. Ms. Ivantey has an Associate degree in Accounting and completing a Bachelor of Science degree in Accounting at Pennsylvania State University. She enjoys outdoors, such as going to the beach, motorcycle rides and hiking.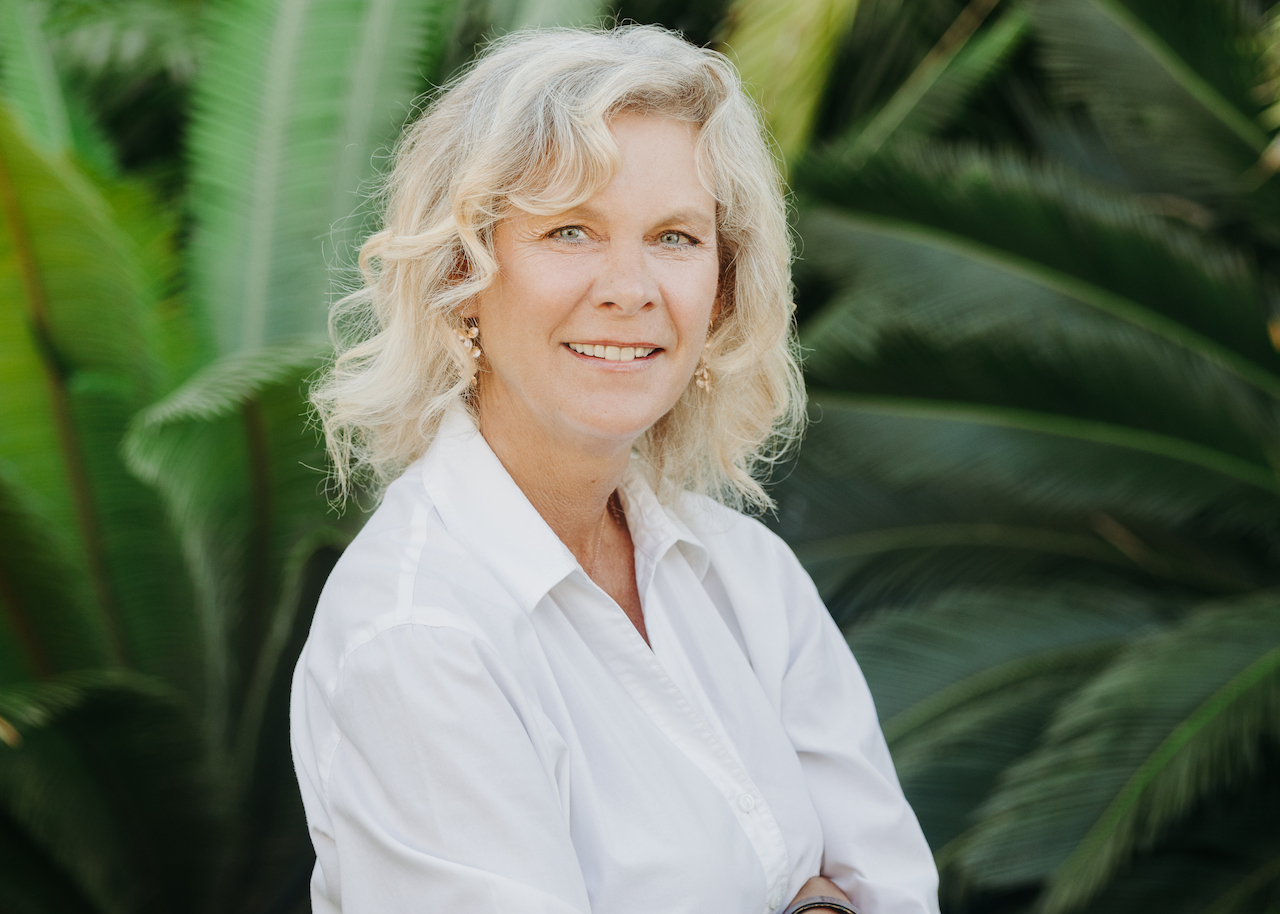 Bobbi Kuhlmann
Property Management Executive Assistant
Bobbi became a member of the Spectrum family in 2020. Prior to joining Spectrum, she co-owned and operated a successful Southern California service business for 23 years. Before that, Bobbi was a Regional Marketing Manager for Jenny Craig, Inc. She is experienced in customer relations, troubleshooting, and resolving customer concerns. She enjoys finding win-wins! Ms. Kuhlmann holds a Bachelor of Arts degree in Business Management from Moorhead State University. Bobbi enjoys taking hikes, going to the beach, watching the sunset and spending time with family and friends.